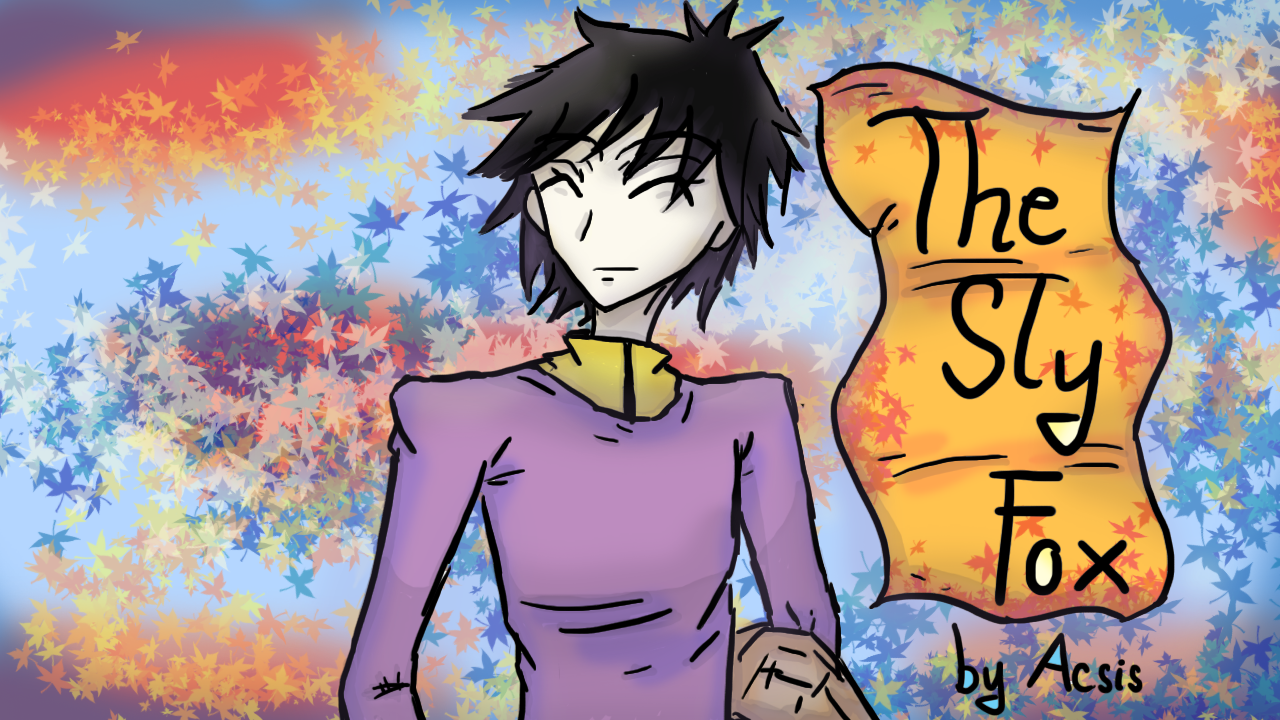 The Sly Fox
A downloadable game for Windows and macOS
Play time: 30 ~ 60 minutes.
A short visual (mostly kinetic) novel about three friends :
Calem : Appears laid back but behind that front lies a sharp mind and cunningness. Nevertheless, his heart is always in the right place.
Alain : Won't deny being called a villain. Likes playing with Calem but have a strong antagonistic rivalry with Melissa.
Melissa : Calem's older sister figure. Loves Calem with all her heart but dislikes Alain with all her heart.
This story is but a small part of their full story...
But please, enjoy...
Rated : All Age. (Only a small not scary talk about deaths, and the story itself is quite fun and heartwarming.)
Disclaimer : All the musics are not mine and this project was created via Ren'Py.
Copyright : All of the story and images are mine. Please contact me if you want to use the story or images for profit or other important things.
You can contact or follow me at :
Instagram : https://www.instagram.com/eilnets/
Twitter : https://twitter.com/Acsisnarf1
Tumblr : https://eilnets.tumblr.com/
DeviantArt : https://www.deviantart.com/eilnets
Thanks guys~
This game project is episodic, although future releases aren't sure yet.
Originally created for the friendship jam.
Download
Click download now to get access to the following files:
TheSlyFox-1.0-mac.zip
165 MB
TheSlyFox-1.0-pc.zip
182 MB